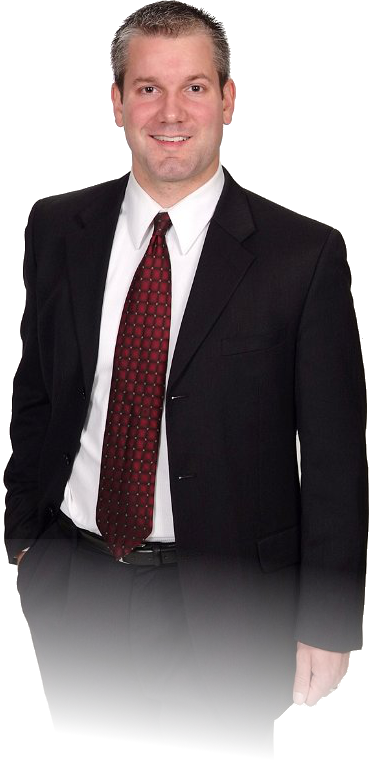 John A. Boyd,
Attorney at Law
Attorney Boyd is committed to providing individuals and businesses with high quality legal representation.
Licensure
2011: United States District Court, Southern District of Ohio
2008: United States District Court, Northern District of Ohio
2005: State of Ohio
Employment
2015-Present: Owner, Attorney Boyd Law Office, Ltd.
2014-2015: Human Resources Director, Kokosing Construction Company, Fredericktown, Ohio
2008-2014: Attorney, Tarkowsky-Boyd Law Office
2005-2008: Assistant Prosecuting Attorney, Adult Felony Trial Team, Richland County Prosecutor's Office
Education
2005: Juris Doctorate, The University of Akron, School of Law (Full Tuition Scholarship, Negotiation Competition Team Member, Street Law Student Teacher)
2002: B.A. English, Magna Cum Laude, The Ohio State University (Dean's List)
2000: Appointed to the United States Military Academy at West Point
Certifications and Professional Societies
Member, Ohio State Bar Association
Member, Richland County Bar Association
Critical Response Team Member for the United States Conceal Carry Association
OSHA 30 Hour Certification, January, 2015
Former Member, American Bar Association
Former Member, National Organization of Social Security Claimants' Representatives
Former Member, National Association of Disability Representatives
Former Member, Ohio Jail Advisory Board
Trial Experience
Attorney Boyd has tried approximately twenty (20) adult felony criminal jury trials, with experience both as a prosecuting and defense attorney. He achieved a notable defense jury acquittal of a client charged with F-1 Rape in Richland County Case No. 2010-CR-749. He also achieved a defense appellate decision in the Fifth District Court of Appeals for a prison inmate convicted of F-1 sex offenses with sexually violent predator specifications in Case No. 2009-CA-86. Attorney Boyd works hard to defend the rights of the accused.
Federal Experience
In federal court, Attorney Boyd has successfully resolved cases arising under the Age Discrimination in Employment Act, the Americans with Disabilities Act, and private disability insurance arising under the Employee Retirement Income Security Act (ERISA). He has also successfully defended debtors in bankruptcy cases against creditors who opposed the debtors' proper petitions to discharge their debts.
Personal Interests
John is an active member of his church, Ontario Christian Fellowship in Ontario, Ohio. He is a member of the Ohio State Bar Association and the Richland County Bar Association. In his free time, he enjoys roasting coffee, piloting radio controlled helicopters, and spending time with his family. Thank you for taking the time to learn about the attorney. He is interested in taking the time to get to know you, learn about your circumstances, and help you achieve a favorable legal result.