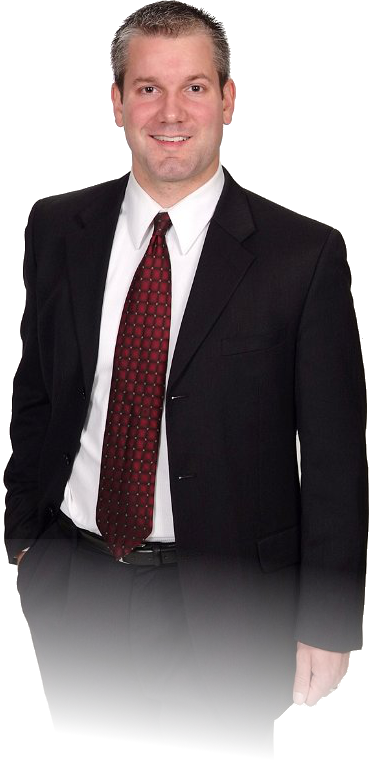 Should I Pay the Waiver?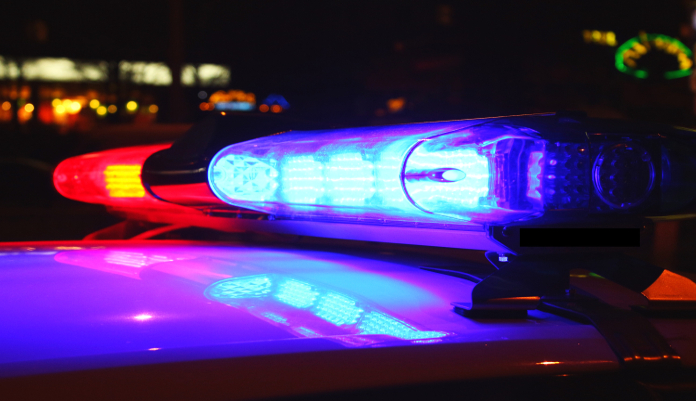 Moving Violation Points Schedule
Stop before you pay that waiver! Oftentimes, it can make sense for a driver to contest a traffic ticket. A speeding ticket carries two points on an Ohio Driver's License where the driver's speed exceeds the speed limit by more than 10 miles per hour in a 55 mph (or greater) speed limit zone, or where the driver's speed exceeds the speed limit by more than 5 miles per hour in speed limit zone of less than 55 mph. Exceeding the speed limit by more than 30 miles per hour results in the imposition of four points on an Ohio Driver's License. Other moving violations generally carry two points, but some carry more, and even the possibility of jail or prison, which are listed below. Points stay on an Ohio driver's license for two years. They can increase insurance rates, and accumulating more than twelve points in the same amount of time results in a driver's license suspension.
There are more serious moving violations that carry more severe points and even the possibility of jail, where the need to hire counsel is obvious. Four point violations include: operation of a vehicle after underage consumption and operation in willful or wanton disregard of safety of persons or property. Six point violations include: aggravated vehicular homicide, vehicular homicide, vehicular manslaughter, aggravated vehicular assault, vehicular assault, fleeing and eluding a law enforcement officer, failure to stop and disclose identity at the scene of an accident, street racing, operating under a 12-point suspension, OVI suspension, or Administrative License Suspension, operating under the influence of drugs, alcohol, or both, unauthorized use of a motor vehicle, and felony motor vehicle violations and felonies committed with motor vehicles. As you can imagine, these charges also carry the possibility of imprisonment, so the need to consult with a lawyer is great.
Commercial Driver's Licenses
If a person has a Commercial Driver's License, the need for counsel is also obvious. There are a number of offenses that, if convicted, constitute a disqualification from driving a Commercial Motor Vehicle or placing the driver out of service. The disqualifying events are listed in Ohio Revised Code (R.C.) 4506.15. Because of the competitive nature of the market for CDL drivers, employers may have even more strict rules to drive for their company. Therefore, it may be imperative to fight a moving violation to keep one's job.
For a low, one-time flat fee, a person can often hire an attorney, even if they were speeding, to contest the ticket in an effort to reduce or dismiss the charge. Doing so may result in lower insurance premiums, a more favorable driving record, or in the case of a person with a Commercial Driver's License (CDL), permit them to keep their license or keep their job. Contesting a speeding ticket can also be more convenient that one might expect. For many moving violations, an attorney can often appear in court on behalf of the client, preventing the client from ever having to appear.
Driving Privileges
Finally, in the event of a license suspension, it is almost always possible to obtain driving privileges. Sometimes courts will issue privileges to a pro se (unrepresented) person easily, but sometimes it may be necessary to obtain an attorney to get driving privileges.
If you have been involved in a legal matter concerning a motor vehicle, it makes sense to talk to a lawyer about your options. Attorney John Boyd offers a free consultation for these types of matters, and often, for a low cost, you can get a more favorable outcome than you may have expected, and without any more hassle than paying that waiver.
-John A. Boyd