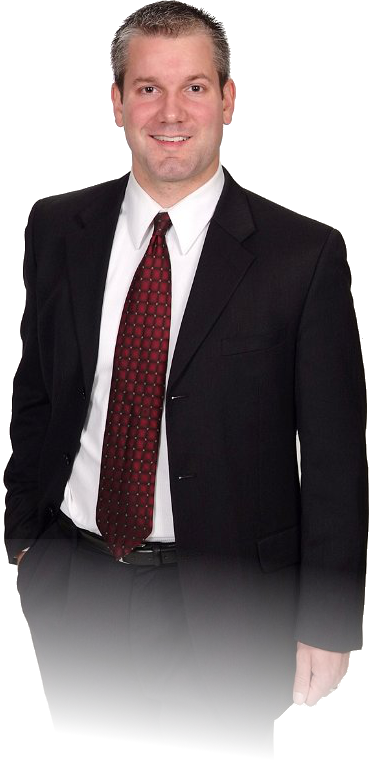 Criminal Defense and DUI Lawyer in Mansfield, Ohio
When charged with a crime, you may face serious consequences - the threat of jail or prison, monetary fines, suspension of your driver's license, or other potential sanctions. You need an attorney who will devote the effort necessary to obtain the best possible outcome.
Attorney Boyd has former felony experience as a county prosecutor. He will protect your rights and get results. If the police searched you and found drugs or guns, you may need Attorney Boyd to file a Motion to Suppress the evidence. He has defended charges from first degree felony firearm and sex crimes, down to minor misdemeanor speeding tickets. He also has successfully filed appeals for prison inmates.
Put his experience to work to guide you through the criminal justice system with confidence in your corner. If you are the subject of a criminal investigation, don't make any statements to law enforcement. Don't try to go it alone. If you or someone you know has been arrested and charged with a crime, or is in prison and needs assistance, contact Attorney Boyd today for aggressive and proper representation.
Criminal Defense:
Felonies
Drug Charges
Firearms Offenses
Sex Offenses
Domestic Violence
Misdemeanors
Juvenile Delinquency, Unruly Child