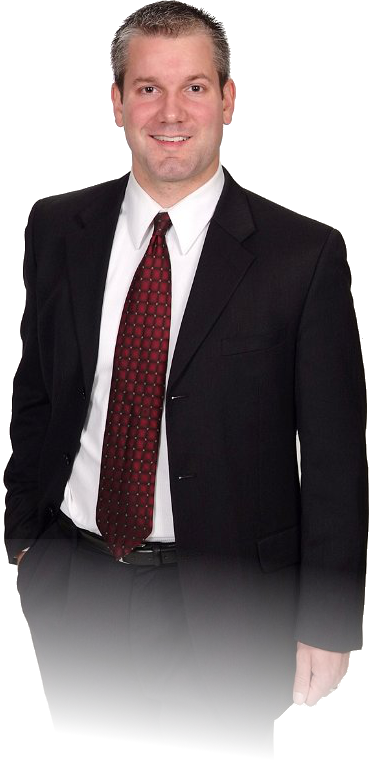 Divorce & Custody Lawyer in Mansfield, Ohio
Disputes with a spouse, ex-, or about your child(ren) are emotionally taxing. Reduce your stress by hiring an experienced attorney to achieve results during the uncertainty of domestic relations court.
If you need to file for divorce, if your spouse already has, or if your children are in the midst of a custody dispute, Attorney Boyd can help. He has the experience to resolve these difficult circumstances while putting you at ease.
He handles all types of domestic relations cases, including divorce, dissolution, and custody actions that involve important issues such as spousal support, child support, and property division. He can also represent you in contempt actions afterwards, when the other party didn't do what the court ordered. He wants to equip you with information, so feel free to read his take on common questions about divorce, custody, and more. Attorney Boyd handles grandparents' rights and other situations, such as when Children's Protective Services gets involved in the family.
Family Law Matters:
Divorce
Dissolution
Legal Separation
Custody Disputes
Spousal Support
Child Support
Contempt Motions
Prenuptial Agreements
Civil Protection Orders
Children Services - Child Protective Services (CPS)