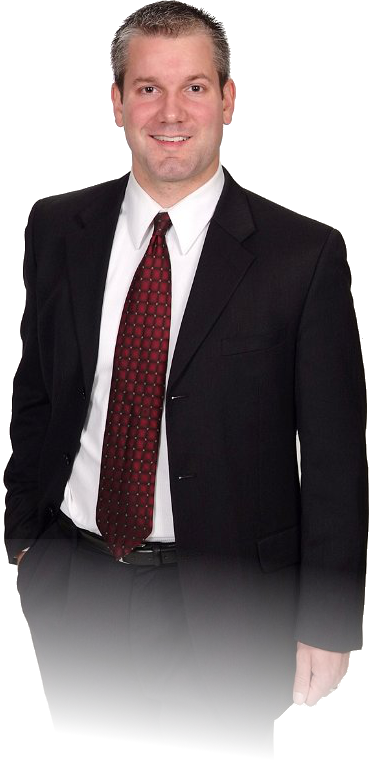 Social Security Disability Lawyer in Mansfield, Ohio
If your Social Security Disability claim has been denied, you are not alone. Most claims for disability are initially denied, even on appeal, and must be litigated through Social Security's administrative process. Make sure that your claim gets the attention that it deserves. You should seek the help of an experienced attorney who is familiar with the Social Security Administration. Attorneys can argue the medical and legal merits of your claim. Attorney Boyd has helped numerous disability claimants successfully appeal their claim to win their disability benefits.
Listen to a disabled Veteran whose claim was initially denied. Attorney John A. Boyd helped him appeal and win his disability benefits:
"I enlisted in the Marines when I was eighteen. During my second deployment to Iraq, I suffered a hip injury that occurred while on patrol. I was later diagnosed with PTSD. I applied for Social Security Disability on my own, and was denied. I hired Attorney John Boyd to represent me. He put me at ease, and was passionate about my case. I found Attorney Boyd to be confident, and he fought until my Social Security Disability was finally approved."
If you need legal representation or advice, you too will find that Attorney Boyd's compassion and expertise helps make a difficult situation manageable. He wants to talk to you about the merits of your disability claim today.
Free Consultation - No Fee Unless We Win
Social Security Disability Insurance
Supplemental Security Income
Children's Claims for Disability Benefits
Private Long Term Disability Insurance Appeals